Cell and gene therapy are emerging treatments for genetic diseases and cancers. No doubt that the biotech industry is growing exponentially at 30% CAGR. It is expected to reach around US$ 15bn by 2025. However, biotech companies that manufacture such CGT treatments still operate manually and face challenges such as unscalability, human judgement errors, irregular batch results, complex supply chain, irregularity at the patient and cellular level, cell expansion count, and the rigid programming time of the batch disposition process. All this leads to batch loss, contamination risk, low quality, variation in batch-to-batch results – these invariably increase the production cost and fail to meet the compliance guidelines.
What is FHIR?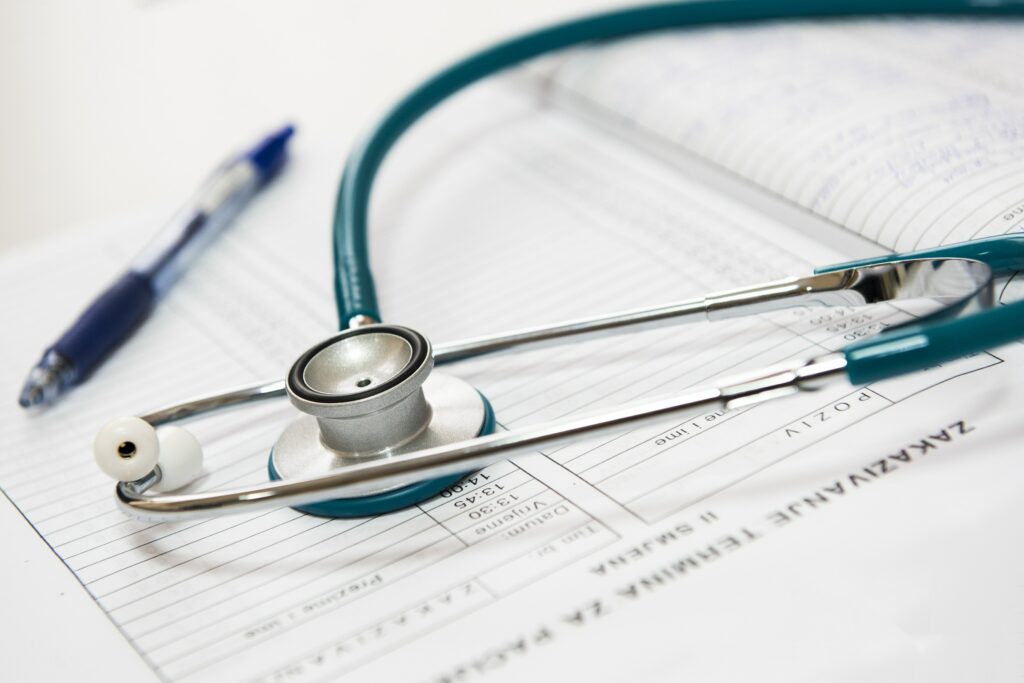 FHIR stands for Fast Healthcare Interoperability Resources. Created by HL7, it creates a data exchange standard for various medical software. Providing secure data exchange in the case of EMR, Diagnostic Data, PHI, and more, is the most popular and favored exchange for a variety of applications and software used in the medical field.
What does it achieve?
FHIR is good because it
0